Soil Investigation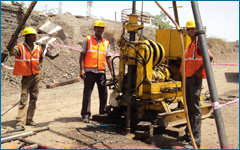 Rock Drilling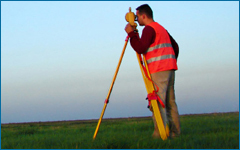 Surveying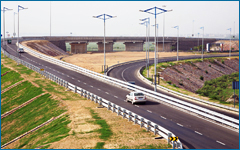 Highway Planning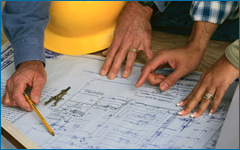 Planing & Structural Designing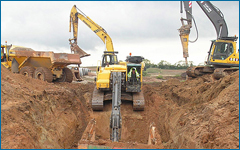 Civil Engineering Project

Our quality is certified by ISO 9001 System as well as Military Engineering Services. The firm is empanelled as consultant at Ministry of Road Transport and Highways (Government of India).
The management is committed to ........
Consistently provide quality testing services related to Mechanical Testing (Soil, Rock, Cement, Concrete, Aggregate, Brick & Tile) that conforms to customer and regulatory requirements.

Ensure the compliance to specified and implied standard of quality such as ISO/IEC 17025 2005.

Strive for continual improvement in quality of services related to laboratory functions by enabling the personnel involvement at all levels.

Maintain high degree of professional ethics and operational integrity.

Provide accurate, reliable and repeatable results by applying standard Methods through technically competent staff.
Director
Rejesh Kumar Paliwal
ME(Geotech.) BE (Civil)
Director
Vinod Kumar Tiwari
BE (Civil)
Director
Er. Chandra Madhav
ME (Applied Geology)
Ex. Geologist Sr. GSI
Er. J.S. Chaudhary
X.En. (PWD), Retd.